One of our advantages is that we achieve the highest standards for our clients.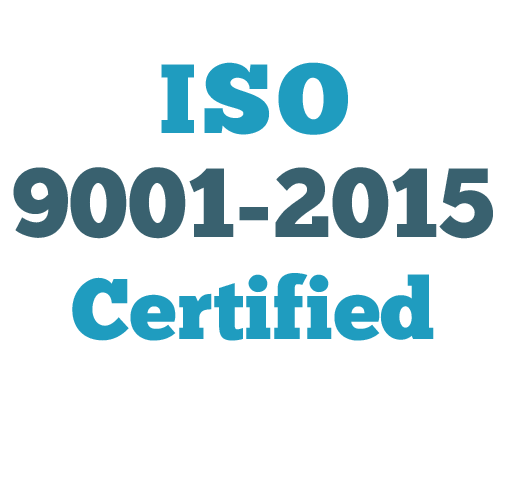 ISO 9000 is the original quality management standard and the world's most widely-recognized quality management system certification. It is an international standard dedicated to Quality Management Systems (QMS). It outlines a framework for improving quality and a vocabulary of understanding for any organization looking to provide products and services that consistently meet the requirements and expectations of customers and other relevant interested parties in the most efficient manner possible.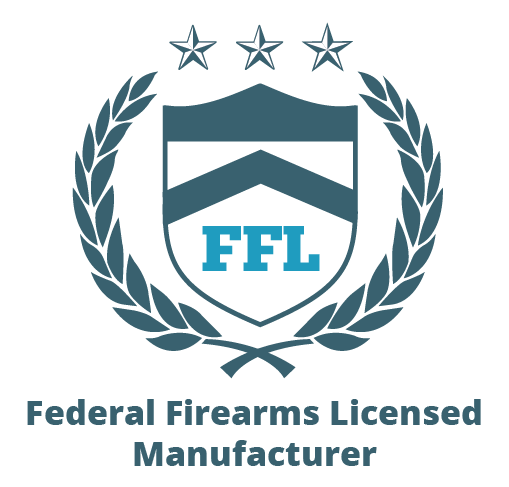 The Federal Firearms License (FFL) is a license in the United States that enables an individual or a company to engage in a business pertaining to the manufacture or importation of firearms and ammunition, or the interstate and intrastate sale of firearms.