Advantage Manufacturing Corporation was started in the summer of 1993 by a group of former Tupperware employees who had worked in plastics all of their professional lives. All raised in West Tennessee, none of them wanted to relocate when the Tupperware facility closed. With the need in West Tennessee for an injection molding facility, this group started their own company.
Advantage Manufacturing Corporation started by former Tupperware employees
Moved to current manufacturing facility in Friendship, TN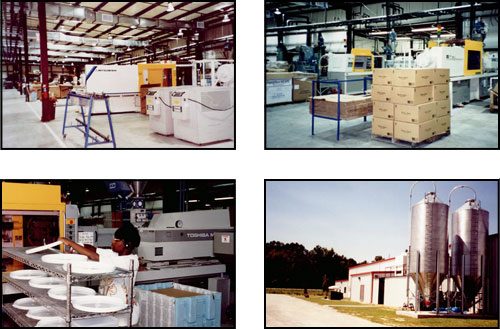 With leaders from all levels of the former Tupperware facility, Advantage Manufacturing was started with former plant managers, controllers, safety managers, accountants, production supervisors, quality controllers, and production operators. While waiting to receive federal and state finicinaing, the local mayor of Friendship offered the use of their old school gym. Advantage Manufacturing was started in a 1930's style gymnasium, converted into a production facility with employee investors and close friends that had the faith in the new business.
With Tupperware retirement funds rolled into the new company, Advantage Manufacturing issued their own stock. 
Received ISO 9001:2015 certification
Received Federal Firearms License
Advantage Manufacturing Corporation purchased by and partnered with SGE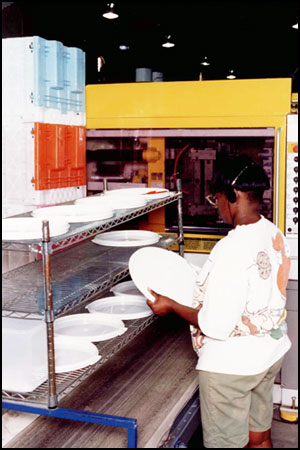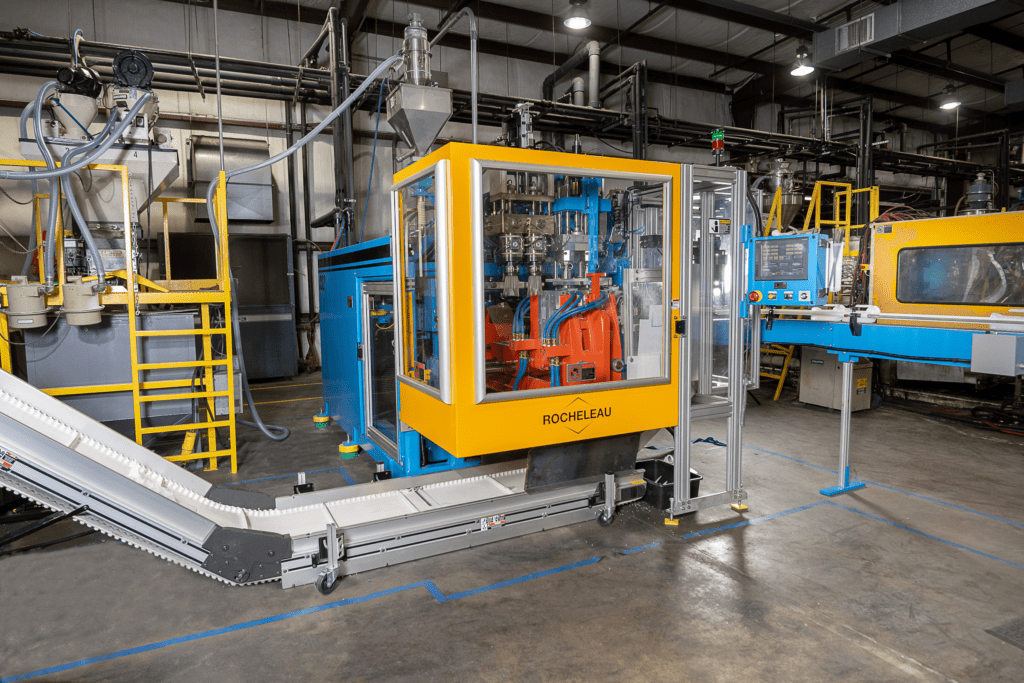 Now in our 28th year, Advantage Manufacturing has an incredible group of dedicated employees with over 40 years of injection molding experience, owing our success to the dedication of these employees.

We continually work to improve our facilities, our workforce, and our products to provide a superior product and outstanding customer service to each and every business we work with.